Once again, we are getting ready for Tattoo Tea Party -
Celebrating everything that is wonderful about the tattoo scene in the UK and Ireland. This unique tattoo convention, now in it's ninth year, will host over 300 of the finest exponents of skin art under one roof, and will bring you something different and spectacular in the form of entertainment, so watch this space!
The 2020 Tattoo Tea Party will be held within EventCity which is next to Europe's biggest shopping hub at The Trafford Centre in Manchester. The venue will allow the attending public and artists to see something they haven't seen before.
We will aim to delve into the multi-cultural melting pot of the UK tattoo scene and to recognise and showcase the very best art those tattooing on these shores have to offer. Honouring the past and celebrating the present is the theme of this tattoo show.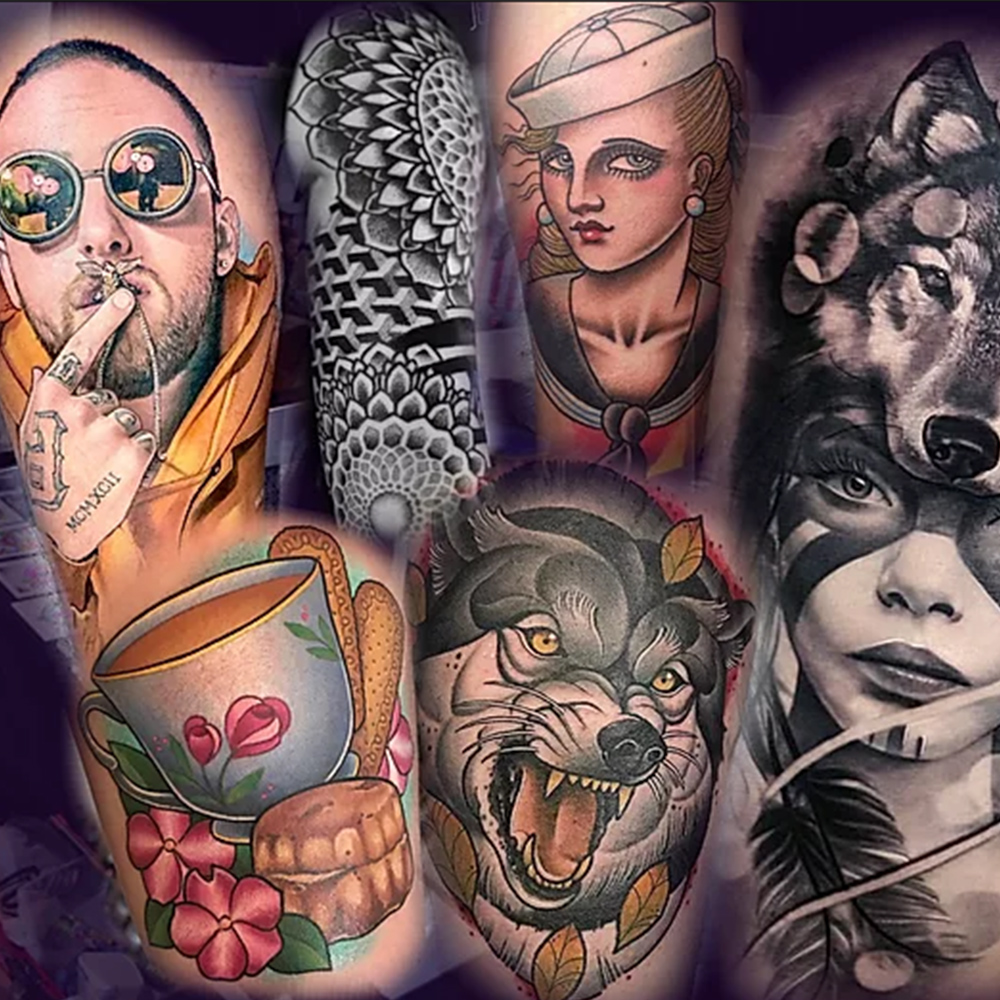 Tickets: From £15.00 in advance.
Tickets also available on the door both days from £20.