WIN A HIGH-SPEED SUPERCAR THRILL RIDE
XS Manchester and Leasing Options are teaming up to give you the chance to win the ride of a lifetime with a supercar thrill ride!
WIN A SUPERCAR EXPERIENCE DAY & LUXURY CAR FOR THR WEEKEND
Are you a car fanatic with the need for speed? Then this is the prize for you! Revel in the ride of a lifetime in a choice of five renowned supercars. From Aston Martin to Porsche 911, Ferrari, Mustang and much more. Take each car for a six-mile drive before sitting back for a thrilling passenger ride. Get fast and furious with this ultimate experience day!
That's not all, on a weekend on your choice, Leasing Options are giving you a luxury car to enjoy. Whether you've got a trip planned and want to rock up in style or you just want to hit the roads in a quality drive for the weekend, we've got the perfect car to make heads turn!
Leasing Options the Car Leasing Specialists
Leasing Options make it easy to lease cars and vans with experts on hand to help you every step of the way, and with their Price Match Promise you always get the best deal around. Leasing Options was created to help people lease cars they love at prices they adore. A quarter of a century later, that's still the sole mission.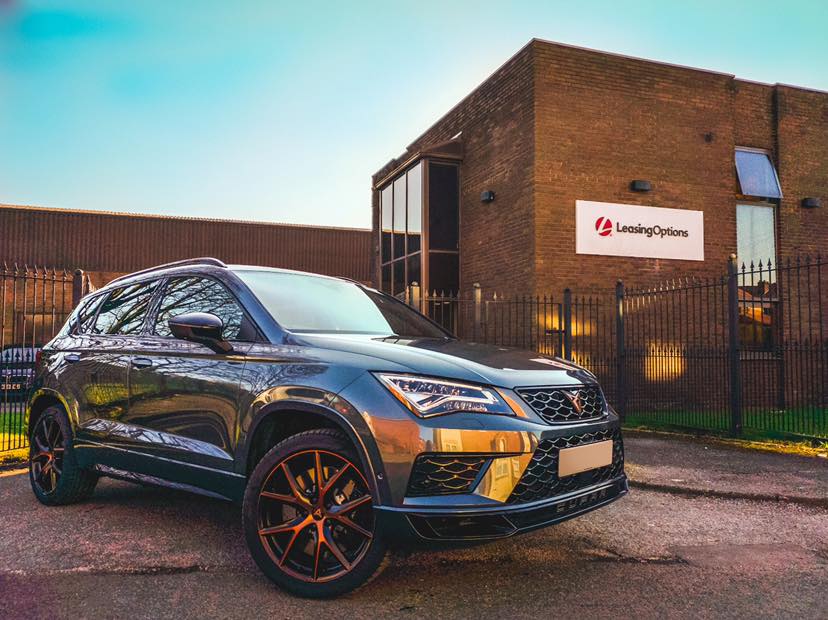 Ever wondered what it would be like to work at leasingoptions.co.uk? Clint Boon went and did just that. See how he got on in the video below and answer the question to win.
WIN A SUPERCAR EXPERIENCE DAY & LUXURY CAR FOR THR WEEKEND