Win Tickets to Gentlemen's Day and an Overnight Stay
XS Manchester are teaming up with Leasing Options again to offer you the chance to win a fantastic day out, complete with an overnight stay!
You could win 2 tickets to the William Hill St Leger Festival at Doncaster Racecourse on Friday 13th September, and we'll even put you up for the night in a hotel!
William Hill St Leger Festival - Gentlemen's Day
Featuring DJ Set from Ricky Wilson live after racing.
Gentlemen's Day attracts some of the most prestigious racing of the week, with the Doncaster Cup, the oldest race currently run under the Rules of Horse Racing taking centre-stage.
Do you have what it takes to be crowned Best Dressed Male 2019? Dust off your finest suit and shine those shoes for your chance to win some amazing prizes and claim the Best Dressed Male Crown.
LeasingOptions.co.uk The Car Leasing Specialists
LeasingOptions.co.uk help 1000s of people every year lease their new car, van or pick up. Their specialist account managers can help you from the factory to your driveway.
With almost 30 years experience they give the best advice, service and price. They're so confident, they offer a Price Match Promise!
Refer a friend and Leasing Options will send you £50!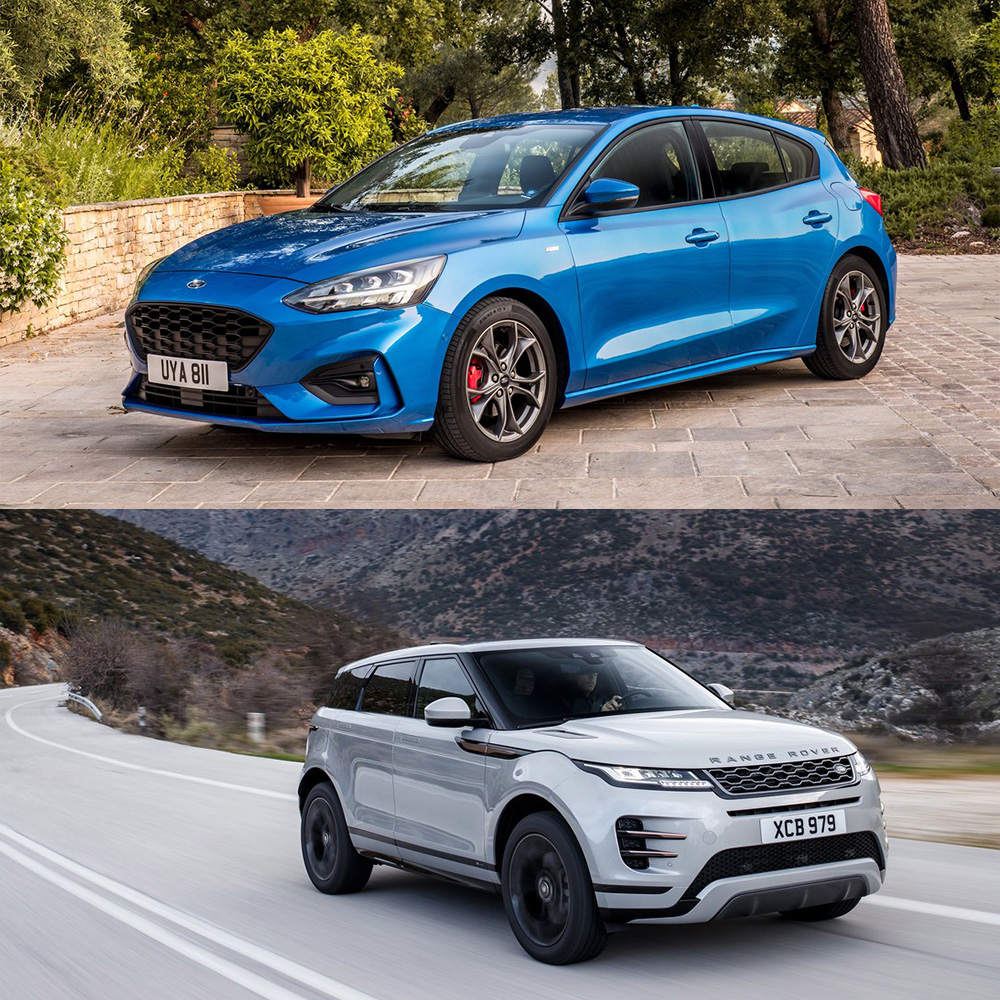 Clint's New Gig
Clint Boon has a new job on the side. When he's not on't radio! Check out the video below to see what he's up to now with Leasing Options.
Thanks for visiting.
Unfortunately, this promotion has now ended.
For more great competitions and games, please visit the XS Manchester website